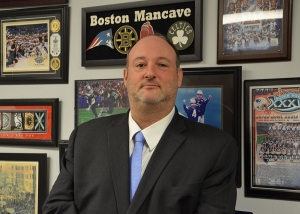 Pete Rosen graduated from Brandeis University in 1990 and Vanderbilt Law School in 1993.
He has been practicing in Nashville since 1993, with the first 25 years spent at Levine, Orr & Geracioti until that firm closed in 2017.   Since then, he has been with Venick,  Austin & Rosen, PLLC.
He has primarily practiced in personal injury and workers compensation defense but is also experienced in taking personal injury and workers compensation cases in you have been injured.  He has represented people who have been injured in car and truck accidents, slip and falls to injuries which occurred at work.       He has also represented clients in criminal matters as well as various domestic issues, done collections work and various other litigation matters.
While no attorney can ever guarantee results, Mr. Rosen can guarantee effort and personalized attention.   He is always available for his clients and can be reached 24/7 for any reason.